THE I-CAR GOLD CERTIFIED TIM LALLY COLLISION CENTER
If you've had an accident or your vehicle has suffered body damage and you are worried about finding a professional, skilled, auto body collision center that knows what they are doing and that makes insurance claims easy come to the Tim Lally Collision Center.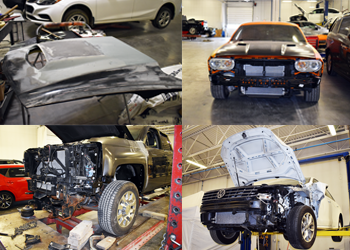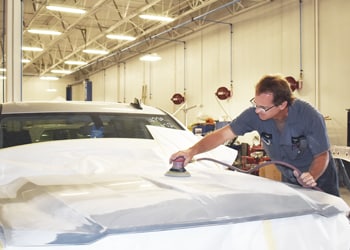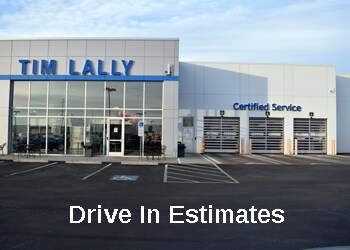 WHY BRING YOUR VEHICLE TO TIM LALLY COLLISION CENTER?
Our Collision Center and auto body shop facility is located in the state of the art Tim Lally Chevrolet dealership building. For over 97 years, Tim Lally Chevrolet has been a trusted automotive retailer and repair facility in the greater Cleveland area.
WHAT TO EXPECT
We'll create a written estimate of what's recommended to complete the repair.. In addition, if there is other service work that is required to restore your vehicle to pre-accident condition, we have Certified Service technicians on hand. We will review this estimate with you and address any questions you may have.
HOURS: 
MONDAY - FRIDAY 7:30AM - 5:30PM