AVAILABLE
400 Mile Range
GM-ESTIMATED ON A FULL CHARGE
OVER
660 HP
WITH WIDE OPEN WATTS
UNDER
4.5 Seconds
0 TO 60 TIME WITH WIDE OPEN WATTS
OVER
780 LB.-FT.
OF TORQUE WITH WIDE OPEN WATTS
Prepare for a New Way to Tow with the Upcoming 2024 Chevy Silverado EV Truck
Nothing says efficiency quite like an all-electric powertrain, and for the first time, the Silverado lineup will lead the charge with its upcoming EV model! Built for power and capability, the Silverado 1500 lineup ensures that you don't need to visit a gas pump when you go with the brand-new, all-electric model! Explore the benefits of the Chevy Silverado EV below and see how you can improve your drive to work!

Why Buy EV?
Buying an all-electric vehicle offers you freedoms that you can't find with gas-powered or hybrid vehicles. The latter options rely on trips to the gas pump to keep going - a problem you won't have to deal with when you drive models like the Chevy Silverado EV. Electric vehicles rely only on rechargeable batteries, which you can charge up from the convenience of home or with the availability of charge stations on the road. You also won't have to opt for oil changes or typical engine maintenance. And, when you buy electric vehicles, you'll often get tax breaks and incentives that help you save on your purchase - this is a benefit you can't find with gas-powered models.
Why Choose the Chevy Silverado EV?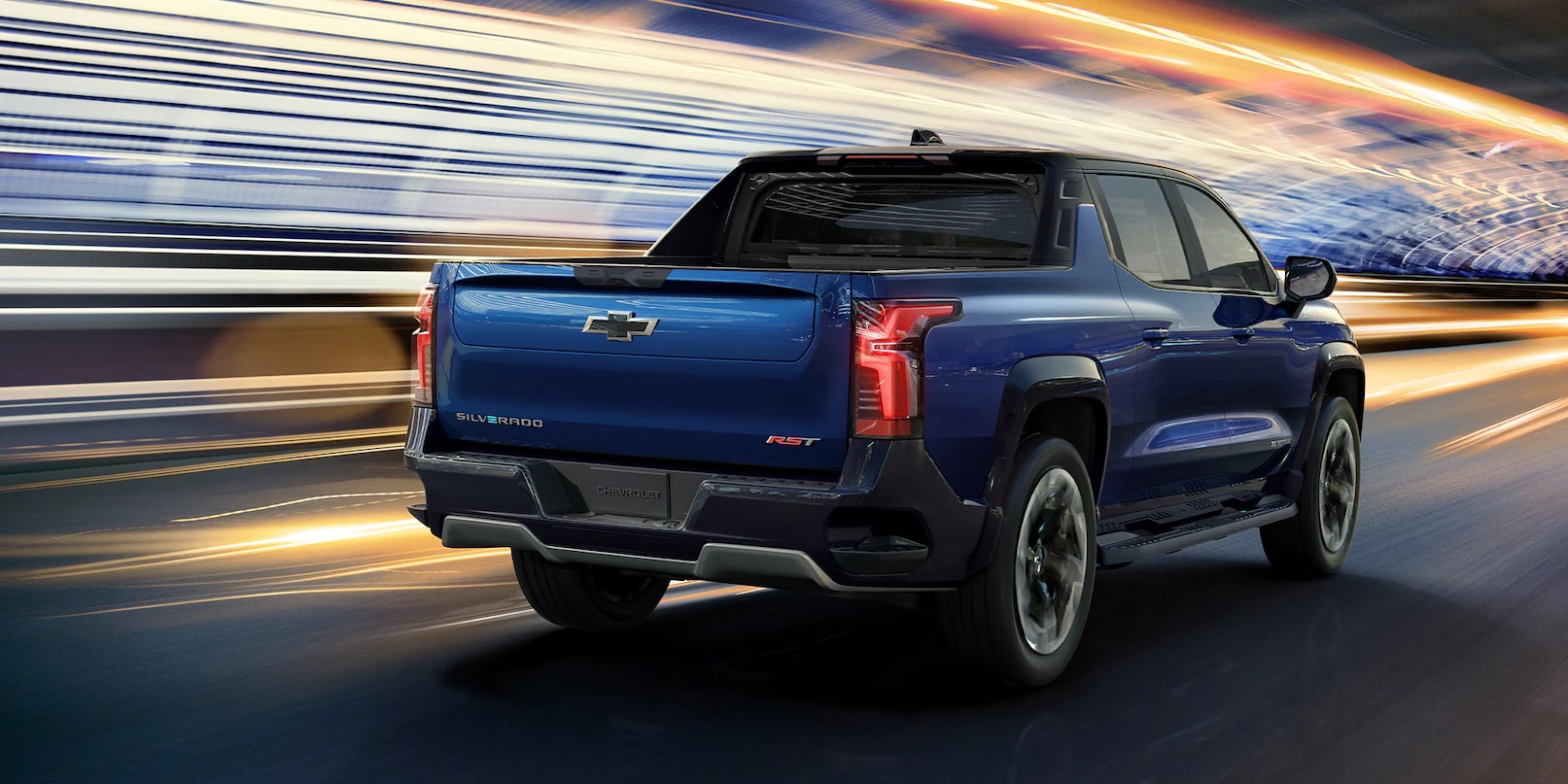 Battery Range: With the upcoming Chevy all-electric pickup truck, you can expect a large battery powers it along. On a full charge, the Chevy Silverado EV achieves an estimated 400-mile range, allowing you to travel long distances with ease.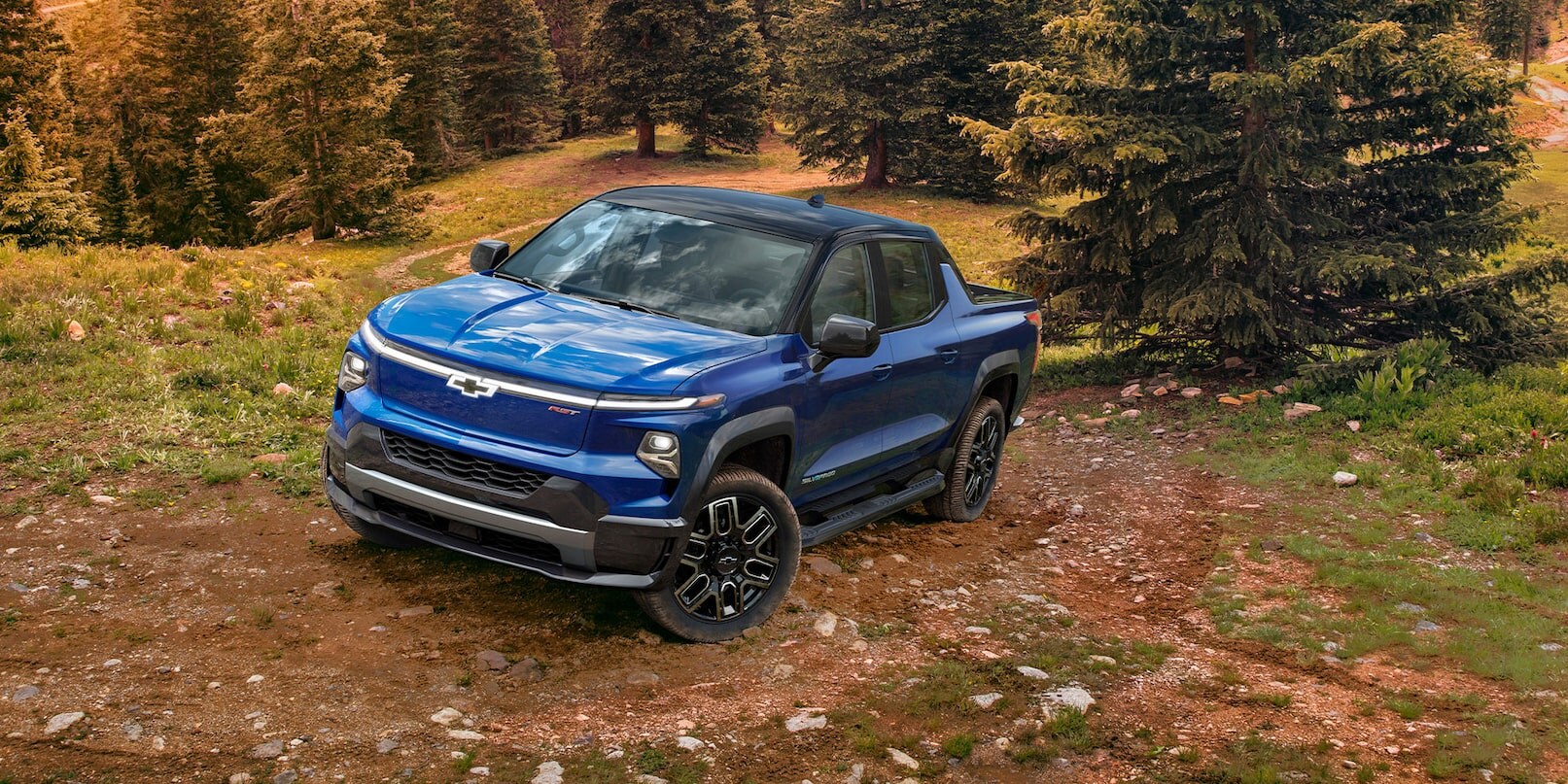 Power: You won't get just an efficient truck for your drive. The new Silverado EV will enjoy up over 600 horsepower and 780 pound-feet of torque with wide-open watts, ensuring that no challenge is too big for you to overcome. Capable of towing up to 10,000 pounds normally, and with a maximum trailer capacity of up to 20,000 pounds with the future WT model, the Silverado EV was built for power and performance.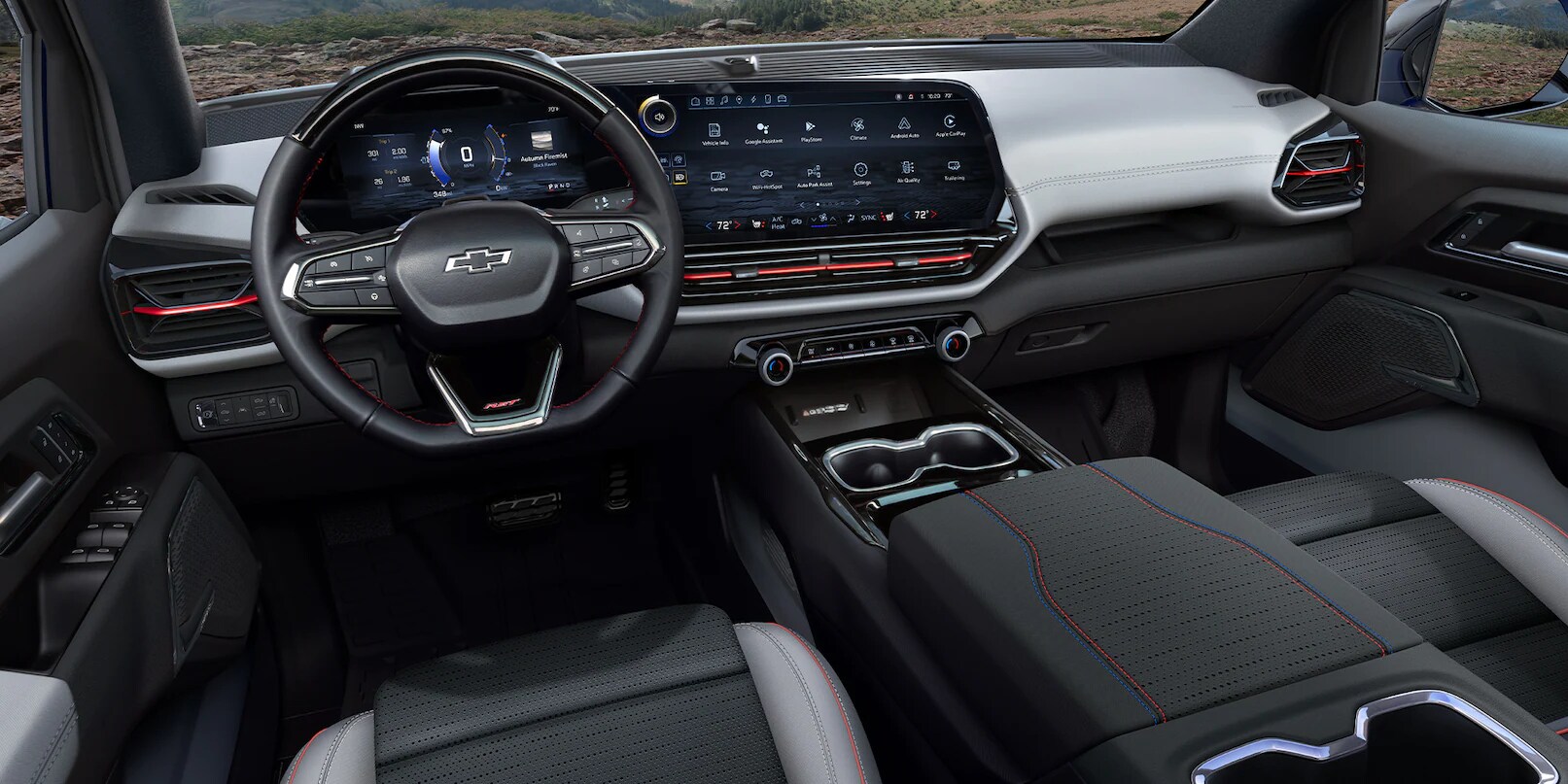 Technology: From Super Cruise™ Driver Assistance Technology to a 17-inch free-form touchscreen, Google Built-In, and modernized LED lighting, the Chevy Silverado EV comes equipped with the latest, most exciting technology. There's plenty to explore outside and inside!
Reserve the New All-Electric Chevy Silverado Today
Here at Tim Lally Chevrolet, we make it easy to get the model of your dreams. Our sales team can walk you through the upcoming Chevy Silverado EV truck and keep you up-to-date with expected arrival dates and how you can reserve yours! Let us make it easy to stay efficient even when you need to work hard!
How Can We Help?
* Indicates a required field