Chevrolet introduce the new 2023 Silverado Police Pursuit Vehicle, or PPV. The crew cab, four wheel drive short bed pickup truck is designed to maintain dynamic capability in high speed situations while still providing the comfort and ample storage capability of an everyday patrol vehicle.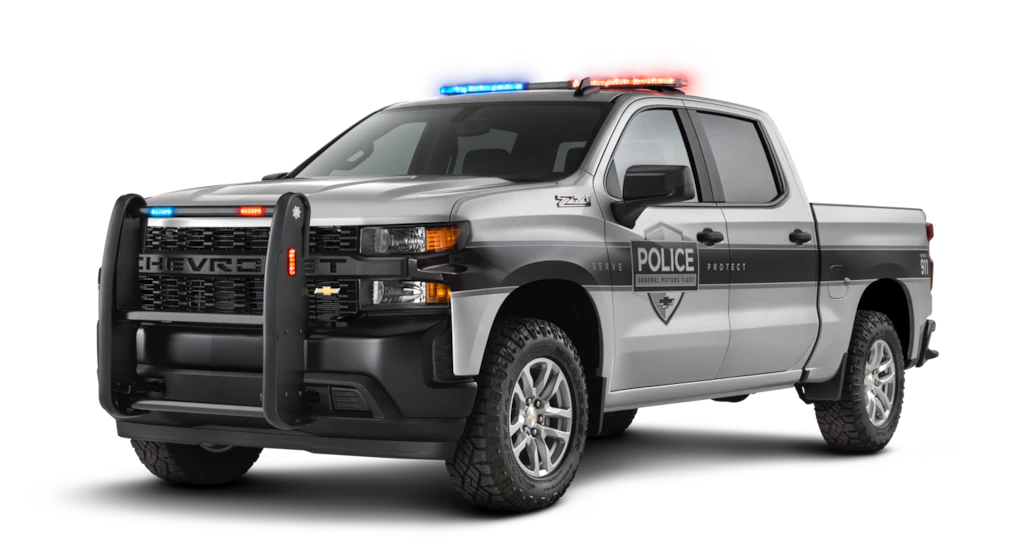 TIM LALLY S.A.V.E. UPFITS
Best of all, the Silverado PPV is ready for the Factory Certified and experienced GM Technicians of Tim Lally's S.A.V.E. Division to provide customized upfits that best equip your department's needs.