At Tim Lally Chevrolet, we strive for every sales and service customer to receive a VIP experience. Customer satisfaction is our number one goal. Read these Chevrolet reviews to see what our customers are saying about us.
Confirmed Service Customer
What can I say, great service and great people!!
John T.
CHAGRIN FALLS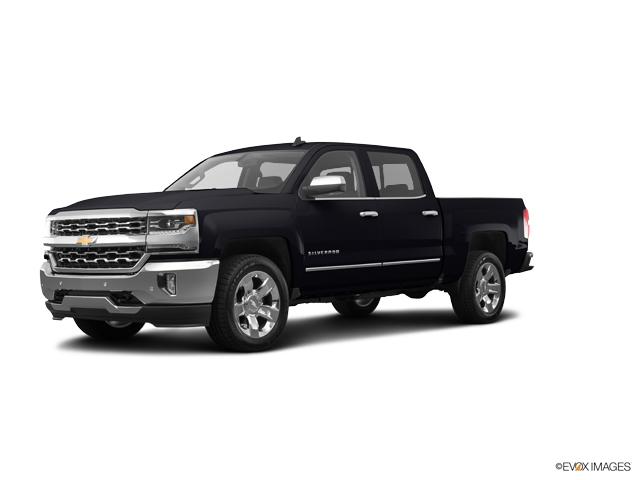 Confirmed Sales Customer
My salesman, Bruce, was very informative and knew his product very well. He was never pushy. The entire experience was relaxed. I felt I was given a good deal.
Joyce S.
NORTHFIELD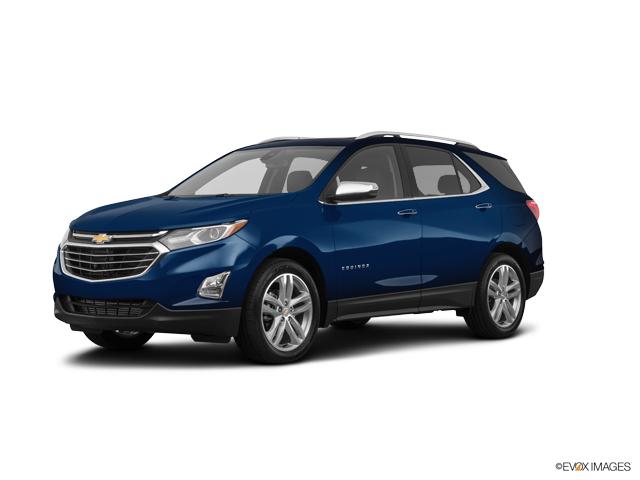 Confirmed Sales Customer
Henry Jablonski did a great job! He took great care of me. Took his time. Made sure I was completely satisfied with my selection.
Pamela J.
NORTHFIELD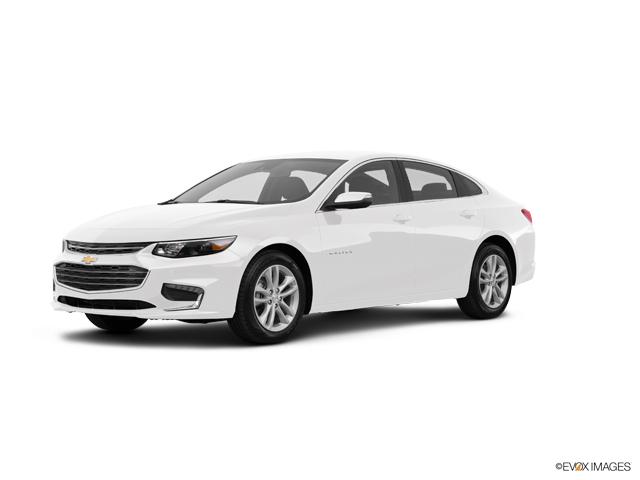 Confirmed Service Customer
There were several errors made for the entire transaction 1 I was called and told my car was ready until I asked specific questions about work done and was then told it would take a couple more hours. After several back and forths I was assured again my car was complete so I came and picked up the car and paid for 800 dolllars in service including breaks 2 after a day of picking up my car I was called and told the service department made a mistake and the brakes were not put on and I need to come back. So I returned a couple days later( I was out of town) and dropped my car off to have the brakes put on. I was told the brakes would be ready the next morning and I would receive a call. 3 no call was received so I followed up several times and left several voice mails. I was told the service rep would call me back and he never did which is no suprise as he made several errors. I finally escalated to have someone else handle the case 4 the service rep told me he couldn't get a hold of me. I found out he entered my phone number wrong and was calling the wrong number. Although he did manage to call the right number but never left a voice mail. I was also told he tried to email so I pulled my email up while in the shop to show him I didn't receive anything and was told there must have been a typo on his end. This drop in process and cover up is egregious from a customer service perspective The only highlight is once I got the service manager she did give me a loaner free of charge after I had to come back the 2nd time. Also I had shuttle service and the driver was also very professional.
Cory R.
Twinsburg
Confirmed Sales Customer
Fast and easy, great staff
Joseph K.
BROADVIEW HEIGHTS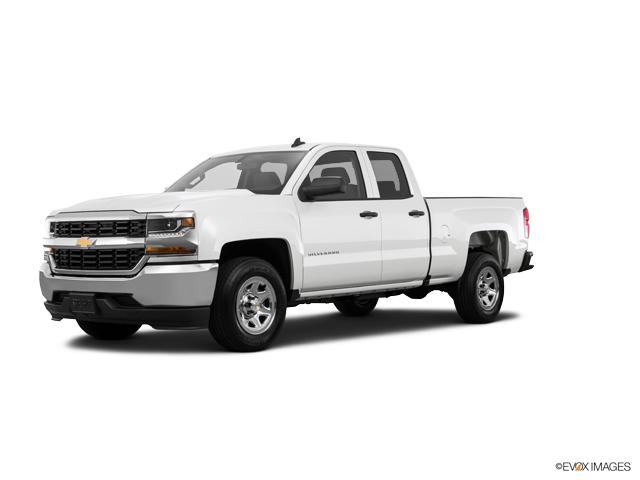 Confirmed Service Customer
It was great as always. I was treated well and service spent lots of time showing me what we needed to know.
Judith D.
BEDFORD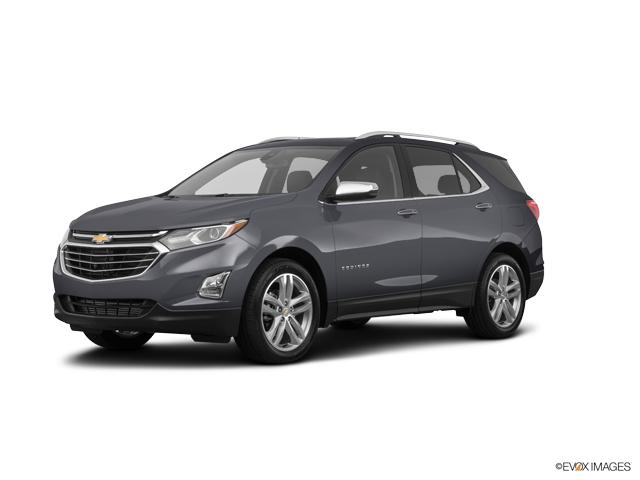 Confirmed Service Customer
I WAS VERY PLEASED & SATISFIED WITH THE SERVICE THAT WAS DONE ON MY VEHICLE TO MAKE IT LOOK BRAND NEW AGAIN..
Awnteka S.
EUCLID
Confirmed Service Customer
Every one very friendly and professional.
Tommy I.
PARMA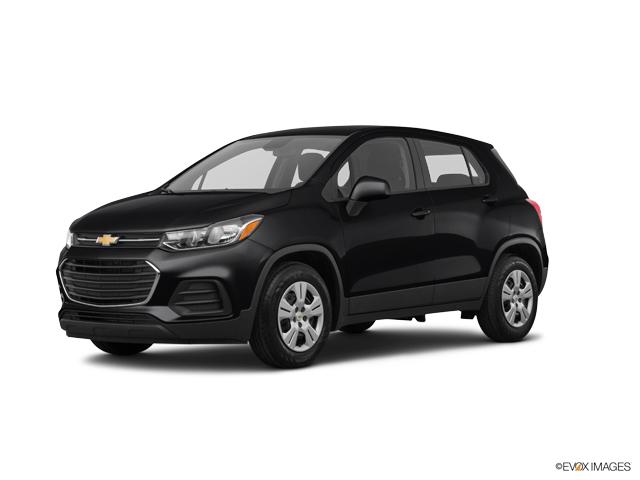 Confirmed Sales Customer
Nathan did an amazing job throughout the process.
Jonathan P.
TWINSBURG
Confirmed Service Customer
I believe I waited to drop off my car longer that I should have. My car was not washed. They said the engine filter needed to be changed but then they said they coined not because it was on back order but, not to worry about it because it is no big deal. I would appreciate if something is not needed, then it is not suggested. Up sales for work that is not needed is just stealing from someone that doesn't know any better.
Timothy M.
BRUNSWICK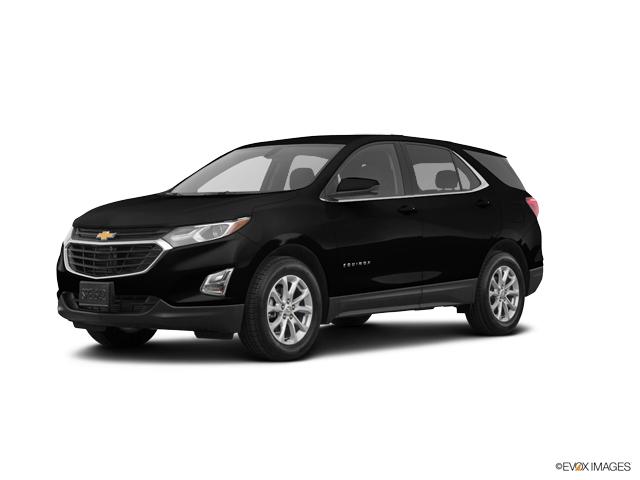 Confirmed Service Customer
They took me right in and let me know when they were finished
Mark E.
GARFIELD HTS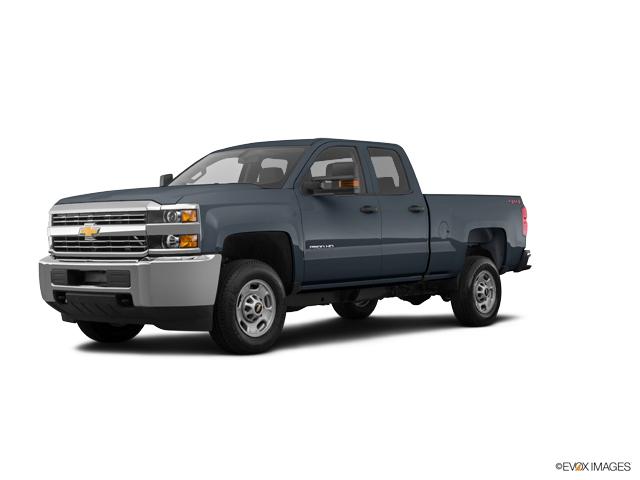 Confirmed Service Customer
decent,nice folks. Just had conflicting info frkm a previous service at this Dealership just 2 weeks earlier. Was told I needed items that we re e done at another Dealership 6 months ago only to find out they didn't look at them they recommended them based on the mileage! This is the closest Dealership to my house,not sure if I will return or just try another. 2017 Impala..on a side note I will be looking for another vehicle in 1 year.
Darryl W.
Cleveland
Confirmed Service Customer
Very professional
Thomas D.
BROADVIEW HEIGHTS
Confirmed Service Customer
I was very satisfied with the Service!
Ronald J.
CLEVELAND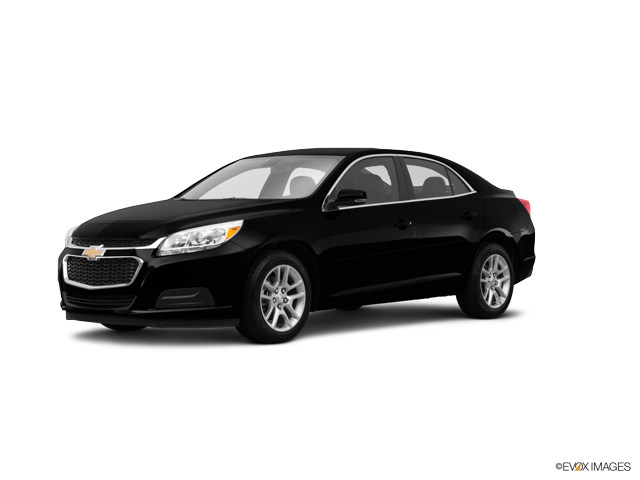 Confirmed Service Customer
As usual the service at Tim lalley is the best
Steven W.
MACEDONIA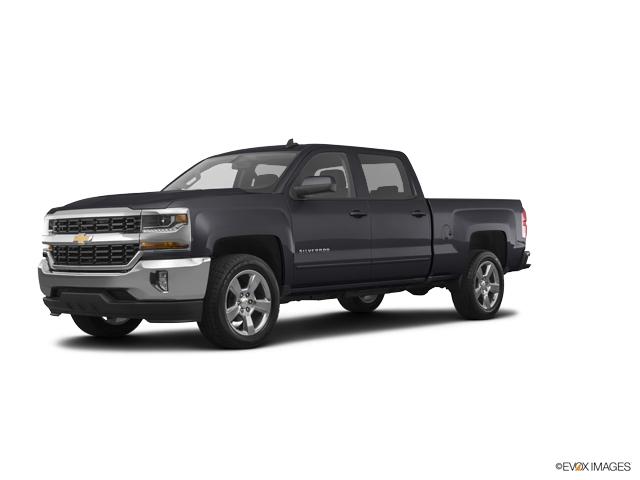 Confirmed Service Customer
Some of the pricing is very high and outrageous! I was quoted $29.99 for battery installation but when I got to my appointment it was $39.99, not the first time a price was change on me. Secondly the guy that works in the tire department has a very bad attitude and needs customer service training. He is rude and sarcastic for no reason.
Manuel I.
Maple hts
Confirmed Service Customer
Service was great I was very impressed
Gerald G.
SOUTH EUCLID
Confirmed Service Customer
Everyone seemed well organized and made sure that I was comfortable during my wait as the vehicle was being serviced. My original salesman actually looked me up to say hello. I pass at least three other Chevy dealerships but remain loyal to Lally.
Thomas W.
KIRTLAND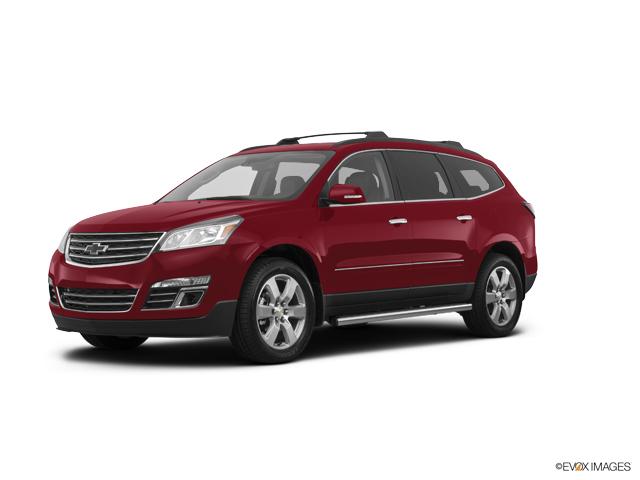 Confirmed Service Customer
Always fast and great service.
Andrew C.
LAKEWOOD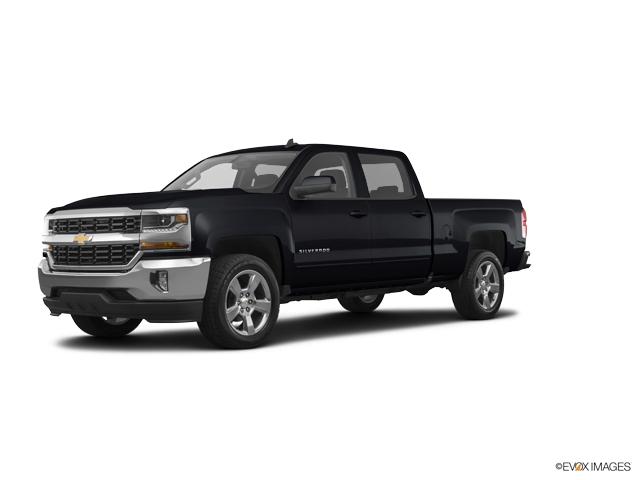 Confirmed Service Customer
Very comfortable waiting area
Jeffrey L.
AURORA