At Tim Lally Chevrolet, we strive for every sales and service customer to receive a VIP experience. Customer satisfaction is our number one goal. Read these Chevrolet reviews to see what our customers are saying about us.
Confirmed Service Customer
Had our car serviced. It was after 5 and only one rep jumped to help us with no hesitation after 2 other employees ignored us.
Leslie V.
CLEVELAND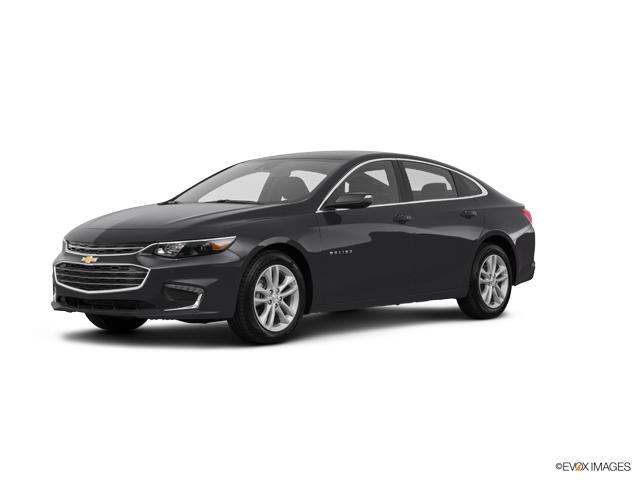 Confirmed Service Customer
Delightful
Brenda R.
CLEVELAND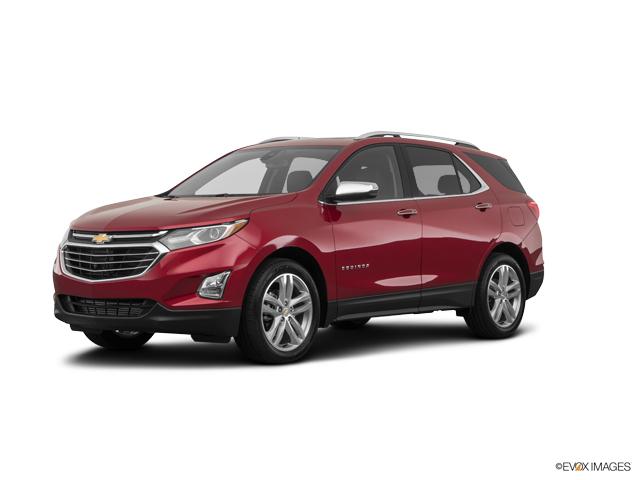 Confirmed Service Customer
Joes is a great salesman. He really takes the time with the customers.
Frank N.
NORTHFIELD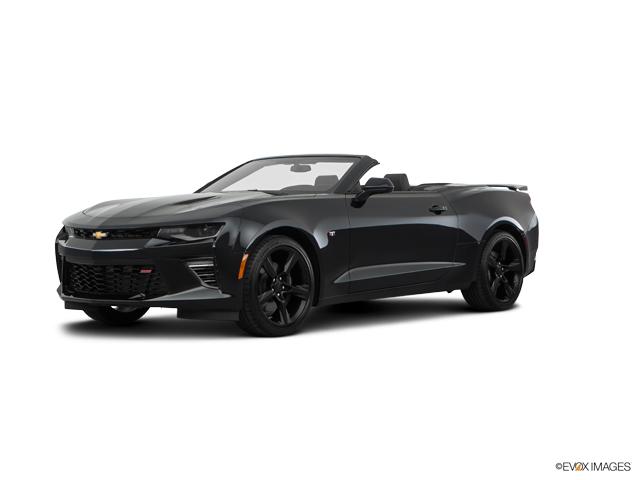 Confirmed Service Customer
first class, all good
Gerold H.
CLEVELAND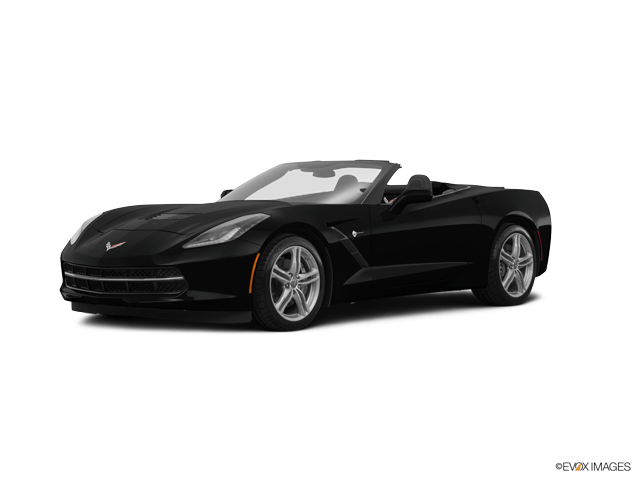 Confirmed Service Customer
Usually I have no problem with my service but this time was an exception. I asked about getting an oil change only with no tire rotation because I was getting new tires put on my car. I was given one price for just the oil change with the paper printed that I signed. When my car was finished, I was told to pay more than double what I was originally quoted. When I asked about the price difference I was told "oh yeah that was the wrong price that my coworker told me. This is the actual price" I felt that if the price changed that much I should have at least been told before the work was started. I'm assuming that your policy is that if the work is less than a certain amount you don't have to get approval but as a courtesy since the price more than doubled I think I should have been told.
Ian O.
MAPLE HTS
Confirmed Service Customer
Went in for a follow up on an oil test and getting my recall on the my equinox for oil consumption. I was told by your head floor man I had no issues or any oil leaks from my car. Within a month the recall being fixed I noticed oil on my driveway and garage floor about size of a fist. Finally figure out it was my car and not my girlfriends 15 yr old car after two more weeks. I call service advisor said to get in ASAP got transferred to make an appointment at 3pm, got a call next day and told I couldn't get in until middle of the following week due being booked up which I get but this was an oil leak which a service advisor said ASAP. After everything was done I compared paperwork and one inspection said I had a transmission leak this new one said nothing of the sort, as well as within the 6 week period I got my brakes replaced and on this paperwork says they need to looked at soon by your chart with a yellow check mark with they are barely a month old.
William H.
CLEVELAND
Confirmed Service Customer
friendly and helpful.
James T.
GARFIELD HTS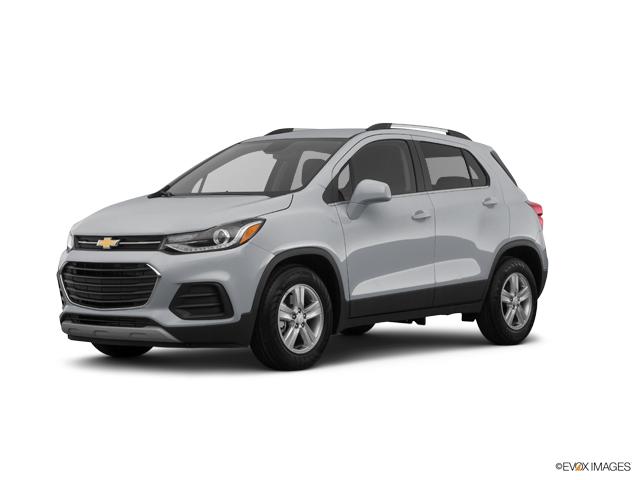 Confirmed Sales Customer
Salesperson was very knowledgeable about the car and took the time to go over all the features and how to use them. There was no pressure during the sale. The financing process went smoothly and timely. Other people we encountered were very friendly.
Marc P.
HIGHLAND HGTS
Confirmed Service Customer
My part is in.after40 days. You need to call me and let me know. Schedule me an appointment. Make sure I have a rental. Fix my truck. and fix all the other problems without giving me a bulshit excuse !
Michael F.
STREETSBORO
Confirmed Sales Customer
Other than waiting all day it was great
Shannisa S.
WARRENSVILLE HEIGHTS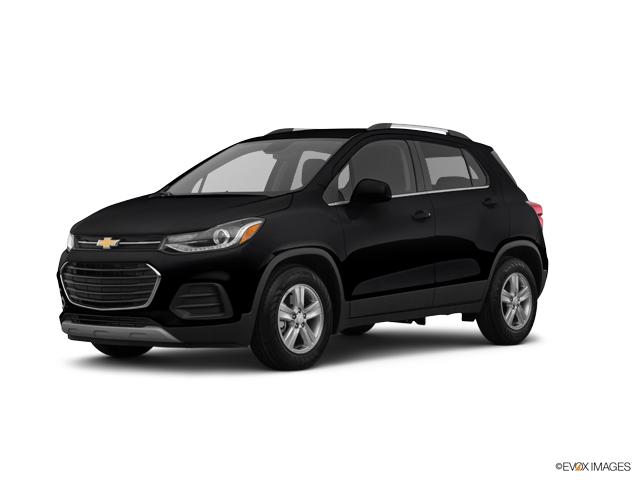 Confirmed Service Customer
Quality work, friendly workers
Dean P.
GARFIELD HEIGHTS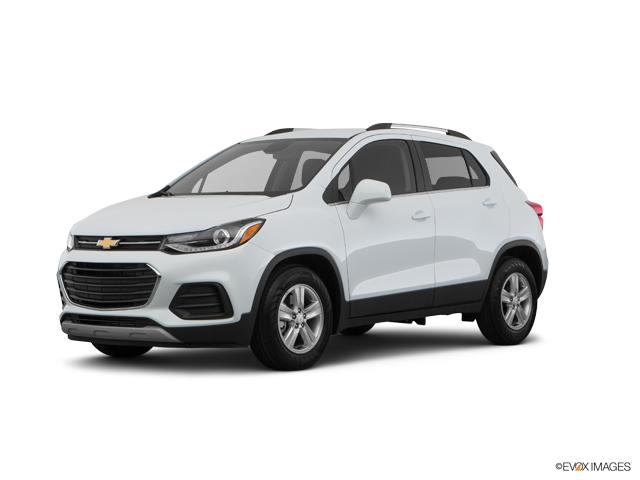 Confirmed Sales Customer
Sales and financing departments deserve a 5 star rating. The crew that prepped my Camaro ZL1 1LE deserve a 1 star rating. The paint was in horrendous shape, there was terrible haloing all over the car caused by the use of a rotary buffer. The person that used the buffer had no idea how too use it properly. It'll cost me $1500 dollars in paint correction too fix his or her mistakes. Heavy swirling and deep scratches in quit a few spots do too the dealer wash. I shouldn't have too spend $1500 too fix the paint on a $73,000.00 car do too an employees inexperience. If you need someone too train your crew on proper prep after you receive your vehicles off of the delivery truck call Ross at Rehab Detailing in Bedford. This type of prep would be acceptable on my 16 Cruze, but not a high end models like the ZL1 and the ZR1 Corvette. These vehicles should be treated the way Porsche and Mercedes treat their high end models. Thank you
Robert K.
WILLOWICK
Confirmed Service Customer
The service is always great.
Canadia B.
CLEVELAND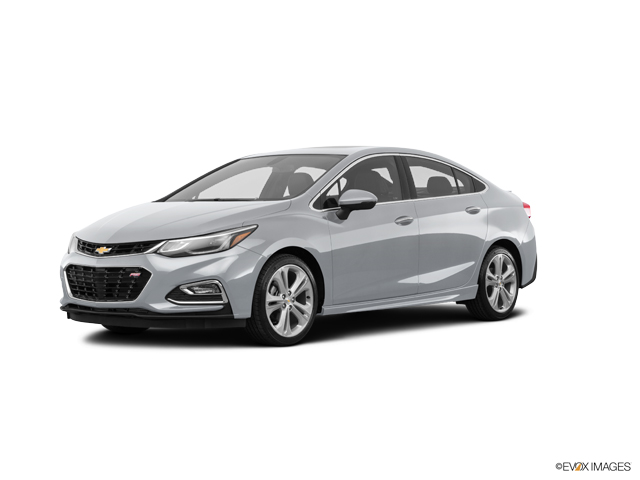 Confirmed Service Customer
They forgot to wash my truck
Alberto G.
CLEVELAND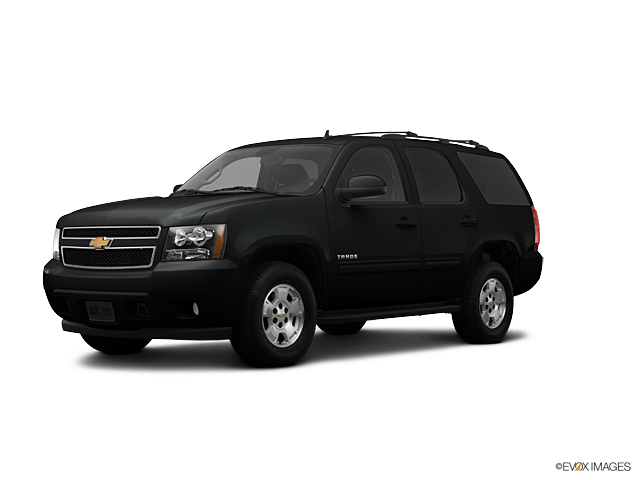 Confirmed Service Customer
Very professional, friendly and fast service.
Carol C.
CLEVELAND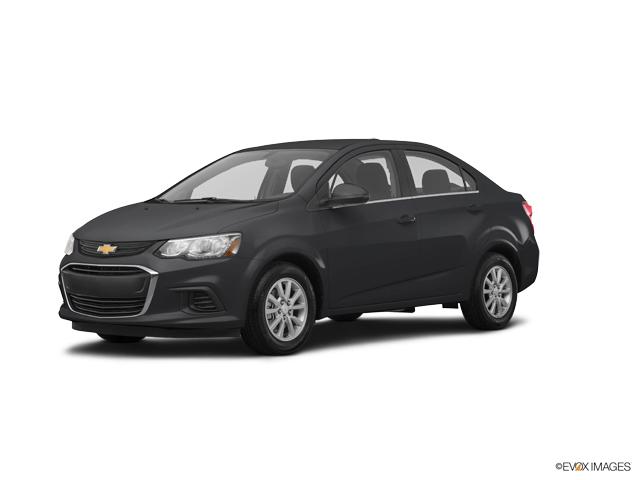 Confirmed Service Customer
My experience with Tim Lally was I spent more time here because of repairs than I spent at home. I had one disagreement with Tim Lally.
Barbara B.
BEDFORD
Confirmed Service Customer
Great Job!
James N.
BEACHWOOD
Confirmed Service Customer
always great customer care.
Francetta H.
CLEVELAND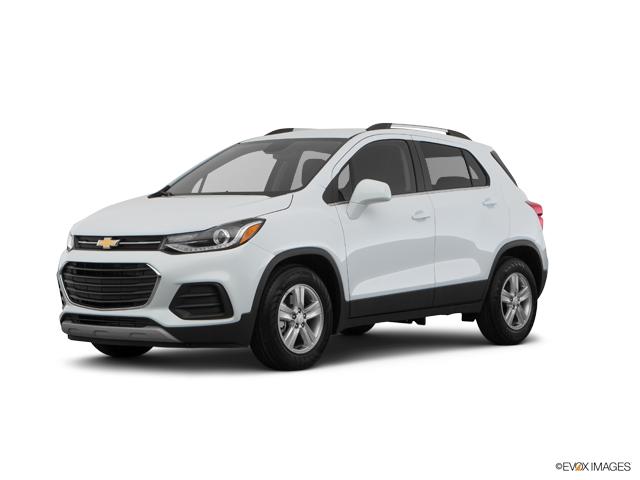 Confirmed Sales Customer
Joe Z was awesome! Thanks Joe for helping me lease my new car with such ease!
Shaunta C.
MAYFIELD HTS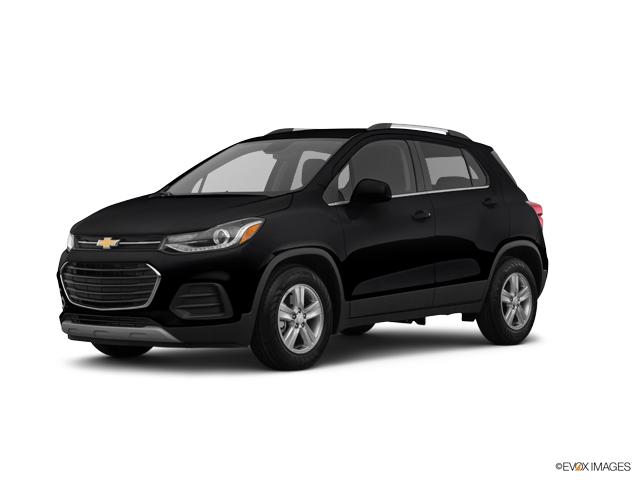 Confirmed Service Customer
Excellent customer service. In and out within an hour.
Patricia S.
CLEVELAND